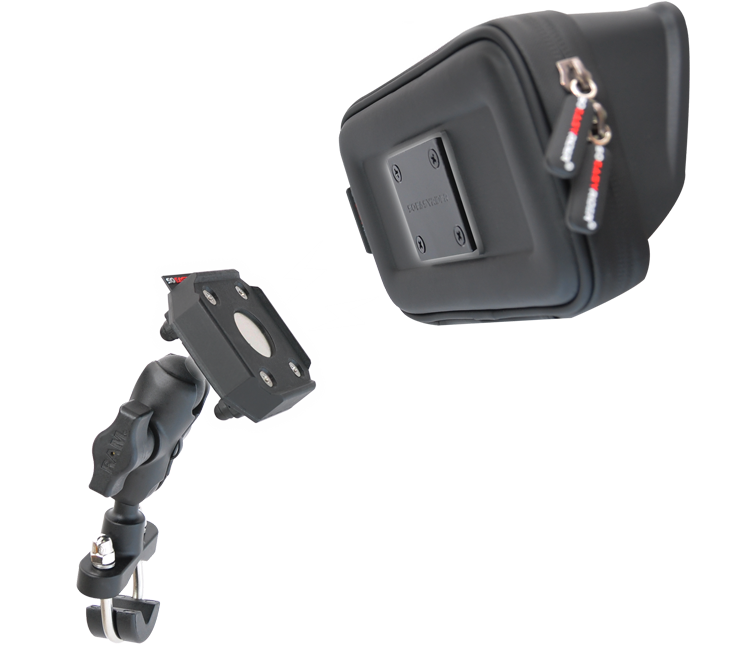 Improving the daily lives of bikers and two-wheeled professionals
This magnetic kit is compatible with all our cases.
It allows the user to place and take off the SO EASY RIDER case in a second.
It's fast, strong and so easy rider.
Reco. retail price
All tax included
€ 24.00
SKU : EVOKIT
how it works
it's pretty easy !
Assemble the Evolution kit to your Comboz or T-Fighter mount, and you'll be able to use it immediately.
1st, place the metal plate on the back of the case.
2nd, place the magnet adapter on the ball plate or the T-Figher base.
3rd, no 3rd, because it's already done ;)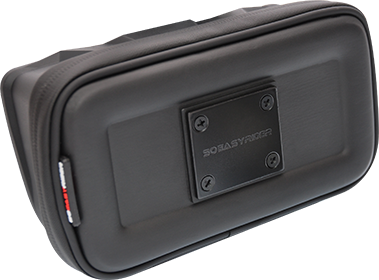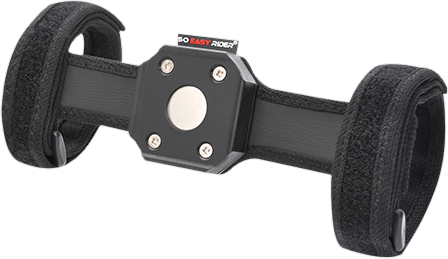 EVOLUTION KIT SO EASY RIDER
Reduces the fixation time to 1 second
Ideal for urban bikers and 2-wheeled professionals
Resists motocross and quad shocks perfectly
The magnet has no impact on smartphone operation
Compatible with so easy rider V4, V5, V6,V7 T-Fighter/COMBOZ and RAM MOUNT accessories more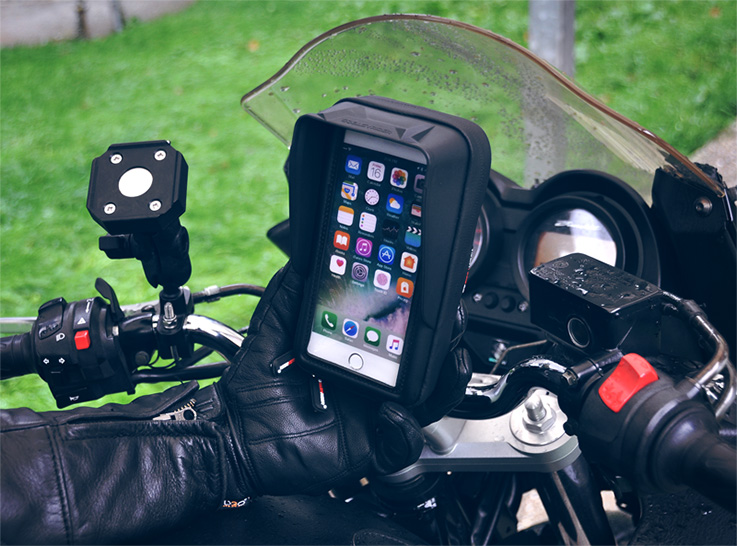 Installation
avg installation time : 7 to 10 minutes
Tools : 1 Phillips screwdriver and a socket 7 wrench
Included
Magnet adapter
Metal plate
Screws and bolt
joints
Security strap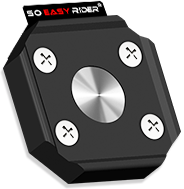 Magnet adapter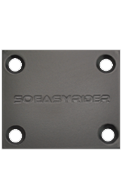 Metal Plate